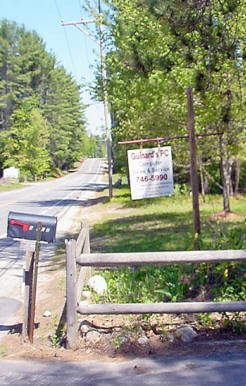 Welcome To Our Home On The Web.
Don and I would like to thank all of our customers for letting us be your computer guys over the years. Your business is very much appreciated. We love what we do and look forward to providing service for you and your businesses for years to come!

If you are reading this and you are a new customer or just looking for some computer help, we offer a wide range of services. Whether your computer is at home or part of a business network, we can help. You can drop it off here or we can come to you. We also provide remote support for both business and home users. Whatever the technical problem you are having, we'll do our best to help you solve it.
Eventually I'd like to post specials, news, some pricing, etc... to this site, but for now it will only have basic information. It's hard enough keeping up with a computer business, service calls, and family obligations. Unfortunately, the rest of the website will have to wait till things settle down a bit.

Please call or email anytime with any pricing related questions. One of us is always in the office during business hours (and sometimes after hours).